About our ministry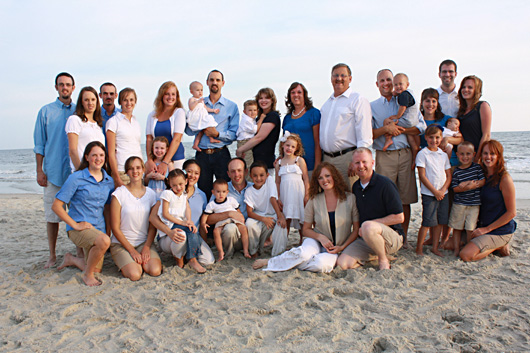 Rick and Marilyn Boyer are true pioneers of the home education movement. They began teaching the eldest of their fourteen children at home in 1980 and are still actively home schooling their three youngest children today.
Rick and Marilyn have authored several books on home education and Christian parenthood and have spoken at conferences all across America and in several foreign countries. Their books have been translated into a number of foreign languages and have circulated around the world. Their ministry, The Learning Parent, encourages parents through the resources they publish, their speaking ministry, this web site, a monthly newsletter, and their articles, which have been published in several leading home schooling magazines.
Marilyn is always appreciated for her keen and warmhearted insights into parenting while Rick, with his humorous, folksy style has been called "the Will Rogers of the home schooling movement."
CharacterConcepts.com grew out of the day-to-day life of Rick and Marilyn Boyer. The Boyers wanted their fourteen children to have fun-to-use, Bible-based character training materials but couldn't find an organized character curriculum. So they designed fun projects to teach character lessons from Scripture. As time went on, they began to combine their ideas into an age-appropriate curriculum so that other parents could have the benefit of their experience. Now, the Character Concepts Curriculum and the Boyers' large selection of parenting and home schooling books and recordings give parents the hands-on tools to train up "kids of character!"